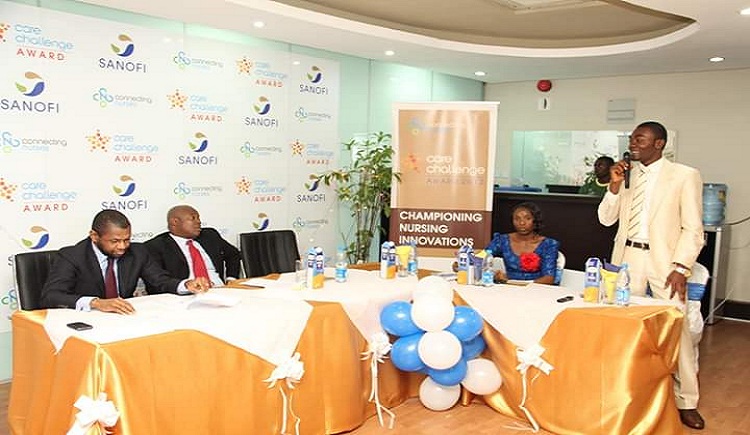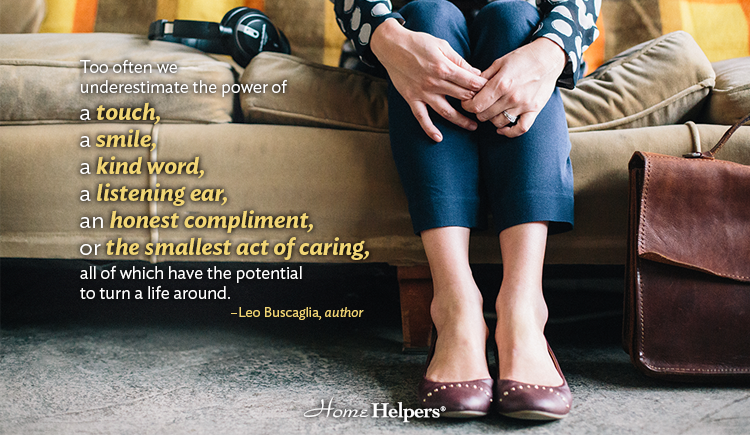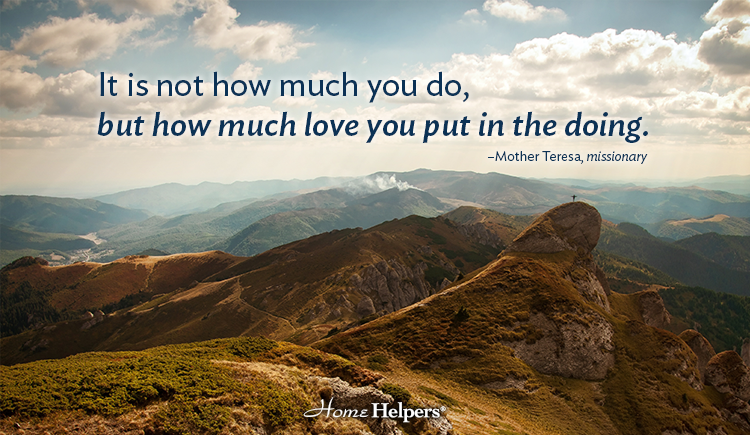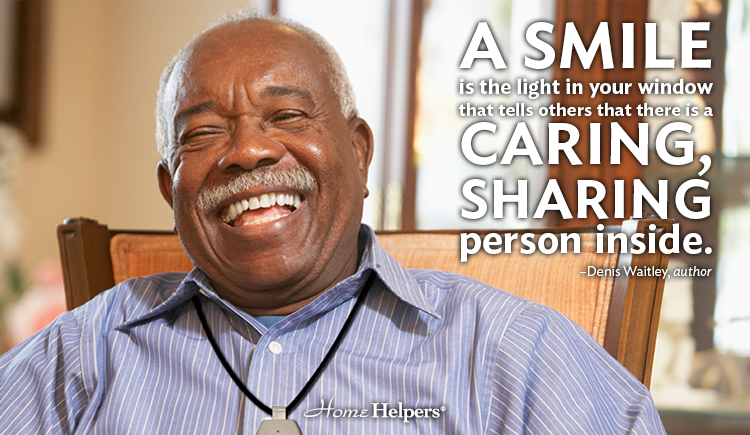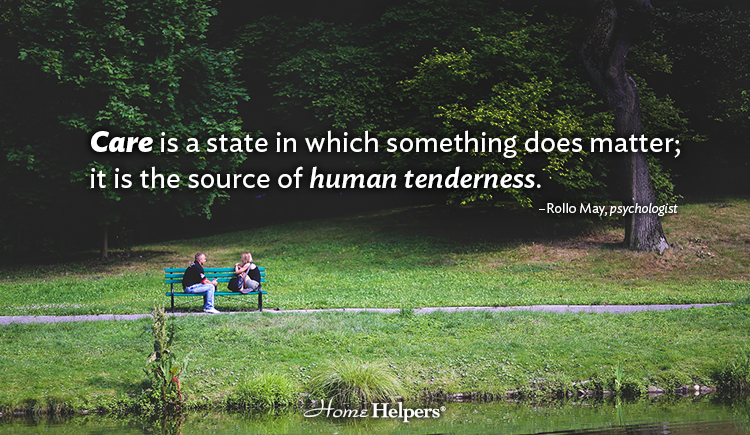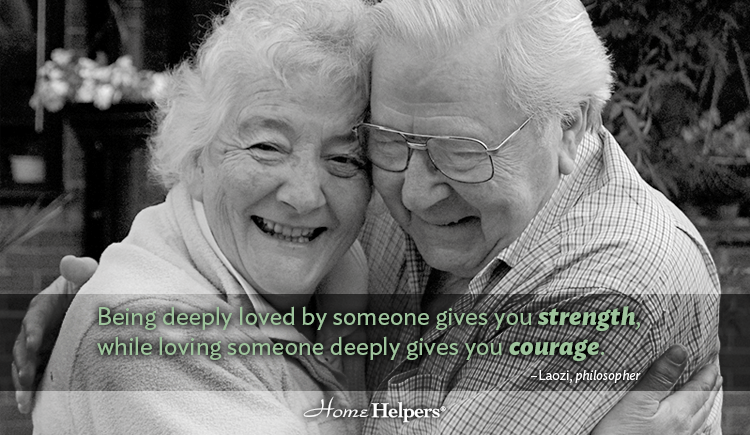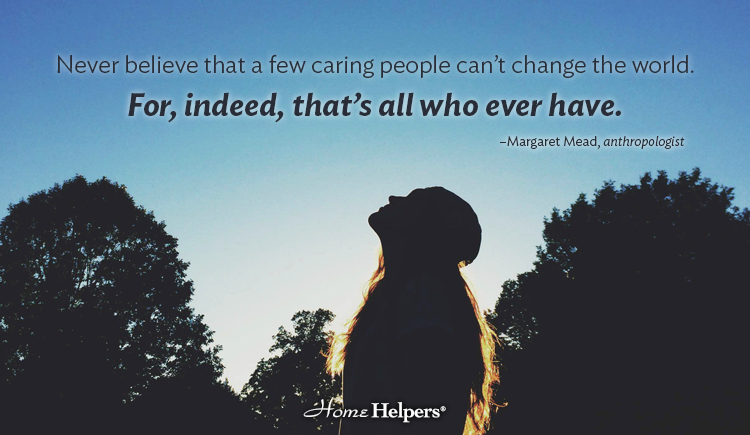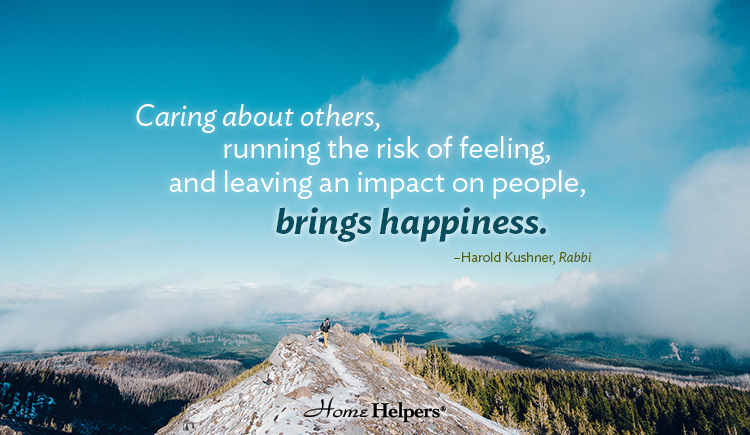 Our Product And Services


---

---

---
We have a wide range of products for our clients, we have created different packages
for different needs of our clients. This is based on several years of experience
in the Nigerian Home Care industry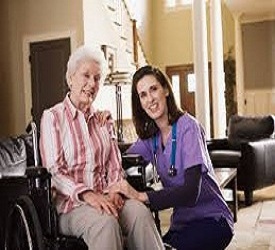 Home Nursing

---
Our Home nurses visit the home of our clients for a Home nurse consultation. The Home nurse visits at a scheduled times and days to perform the required procedures which includes routine check-ups, Home health education and counseling, massage and in emergency situations and whenever the need arises. Our Home nurse stations have 24 hours a day phone support line

---
Book Now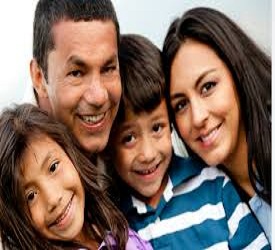 Family Nursing

---
Our Family nurses visit the home of our clients for a family nurse consultation. The family nurse visits at a scheduled times and days to perform the required procedures which includes routine check-ups, family health education and counseling, massage and in emergency situations and whenever the need arises. Our family nurse stations have 24 hours a day phone support line

---
Book Now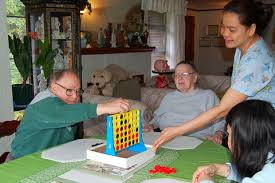 Nursing Home
---
Blue Torch Home Care operates a world class Nursing Home where we accommodate elderly and geriatric clients. We have specialized care scheduled for them as well as family member visitation schedules. Our care ranges from long time to short term and includes transportation, grooming. This is ideal for geriatric patient with families in Diasporas or busy family people or those who need daily specialized care for their parents outside their homes. We also run a day care geriatric center where families bring in their loved ones and take them after work and or at the end of the day.

---
Book Now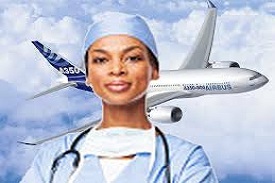 Travel Nurse
---
We offer Travel Nurses services to clients who are relocating, travelling abroad or to another location for a health related needs e.g. Health tourism or hospital procedures. Our well trained TNs gives our client's first hand nursing care/assistance before, during and after the trips. TNs are very important in cases of health emergencies and movement of a chronically ill patient, geriatrics from one location to another and patient transfers, returning of patients after major surgeries. They also substitutes when patients relatives are engaged or cannot accompany their family members for a trip.

---
Book Now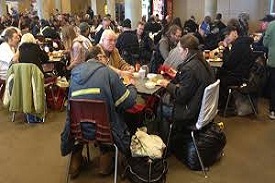 Drop In Center
---
Our drop in centers takes care of routine check-ups such as BP, Blood Glucose level, Temperature, Counseling, massage and other routine checkups. We also have home checkup services.

---
Book Now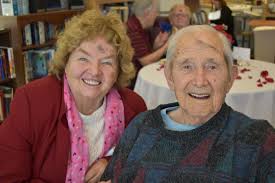 60+ Plus Special

---
This is a wonderful service for retirees.
You can start your contributions as early as possible and start benefiting from our services once you retire from services or once you are 60 years and above.

---
Book Now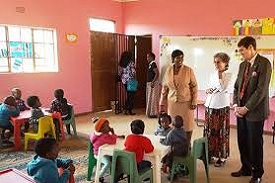 Community Based Home Care services
---
Based Home Care services: We work with communities to identify and care for the elderly within the community through Community partnerships. Philanthropists in the communities also often partner with us to take our home care services down to their various communities.

---
Book Now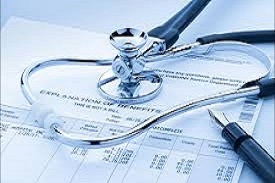 Corporate Companies Health Care services
---
Here we come to your workplace and
or your staff homes to give those
routine checkups. This ensures satisfied
and fit to work staff . We follow-up
through referrals
and home care where
applicable

---
Book Now
Latest news


---

---

---
Straight from our blog
Partnership


---

---

---
We invite you to partner with us today, as we work towards building the largest and most formidable home care agency in Nigeria and Africa at large. We can run your outreaches for NGOs and Philanthropists, work together as referral partners in terms of hospitals, partner with you in community services. Our Partners are: Government establishments, Ministries of Health, Hospitals, Pharmaceutical companies and stores, Clinics, corporate organizations, Non-Governmental Organizations and any parastatal who wish to work with us, we are always willing to listen
Partner With Us
About Us


---

---

---
Blue Torch Home Care Limited is a multiple award winning nurse led Home agency registered with the Cooperate Affairs Commission in Nigeria with registration number RC: 1020370. Focusing on Home Care nursing, Nursing entrepreneurship, nursing research (Clinical and non-clinical) and human resource development for Health with nursing focus. We are one of the first Home Healthcare Agencies in Nigeria whose aim is to make Home care a house hold name; to make health care affordable and accessible in the home of clients as well as to reduce the length of hospital stay and admissions.
Continue reading here
Opening Hours


---

---

---
Monday

8.00am - 6.00pm

Tuesday

8.00am - 6.00pm

Wednesday

8.00am - 6.00pm

Thurday

8.00am - 6.00pm

Friday

8.00am - 6.00pm

Sarturday-Sunday

Consultation
Where we work : Enugu, Abuja, Lagos, Portharcourt, Anambra, Bayelsa, Asaba, and anywhere your client is located.
Contact Us
---
info@bthomecare
+2347081801480
+2347035774494
---
Address 1
---
Enugu office: NO 2 CHIKE-EGWUONWU CRESCENT, PHASE VI, TRANS-EKULU, ENUGU, NIGERIA.
---